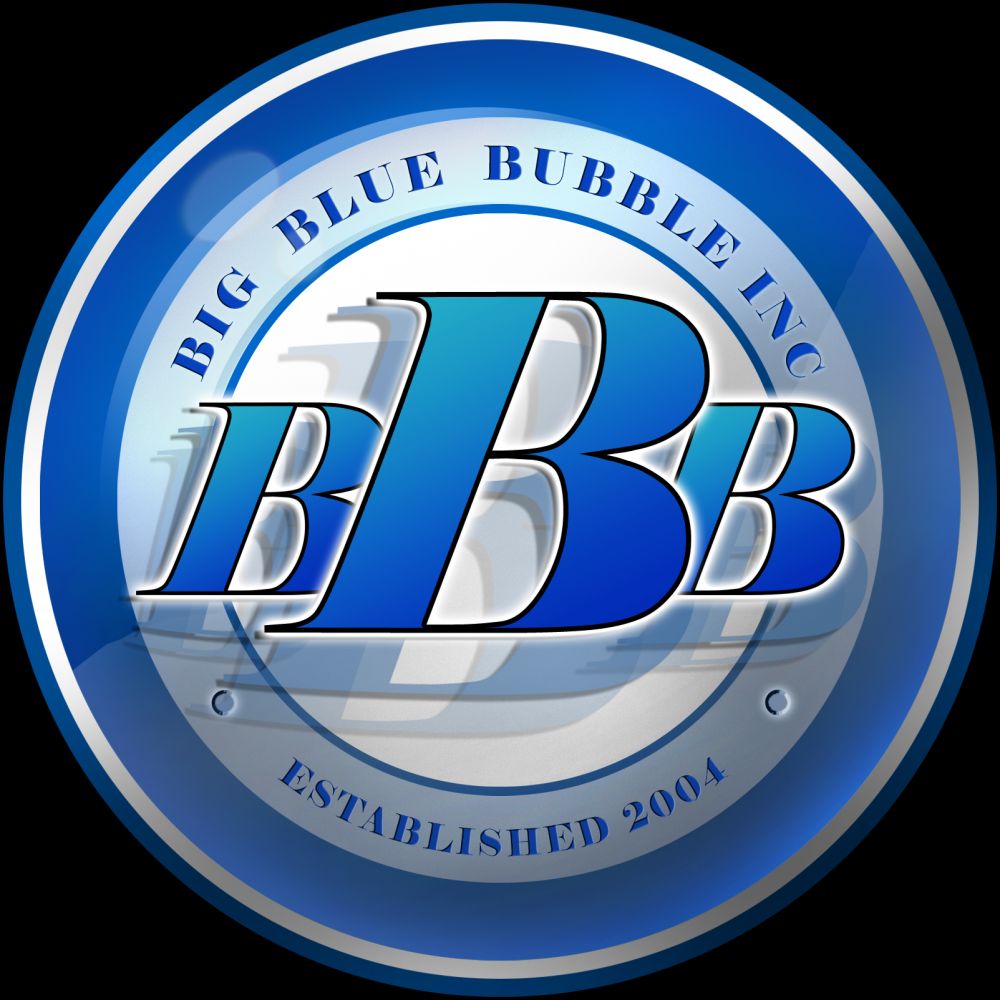 In the interests of meeting the needs of stereoscopic 3D gaming on mobile platforms, The S-3D Gaming Alliance is proud to announce its latest member!

"S3DGA truly understands unique challenges of stereoscopic 3D gaming and by creating and defining standards helps both manufacturers and developers to deliver top quality 3D content to consumers. We are happy to be part of it!" – Damir Slogar, CEO of Big Blue Bubble

Big Blue Bubble is one of Canada's leading game developers, and has a direct interest in stereoscopic 3D gaming on console as well as mobile platforms. BBB has garnered numerous industry awards and accolades, but the true testament of their accomplishments can be seen through the success of their games – sixty titles distributed in over one hundred countries.  Their work has been published by the likes of Electronic Arts, THQ Wireless, Namco Bandai, and more!
Damir Slogar will also be speaking at the upcoming OCE Discovery 11 conference, alongside AMD, Nvidia, DDD, Sony, Autodesk, and more!  An S3DGA 3D exhibit is also getting set, and we are told BBB will be bringing some auto-stereoscopic 3D samples and games.  Should be fun!