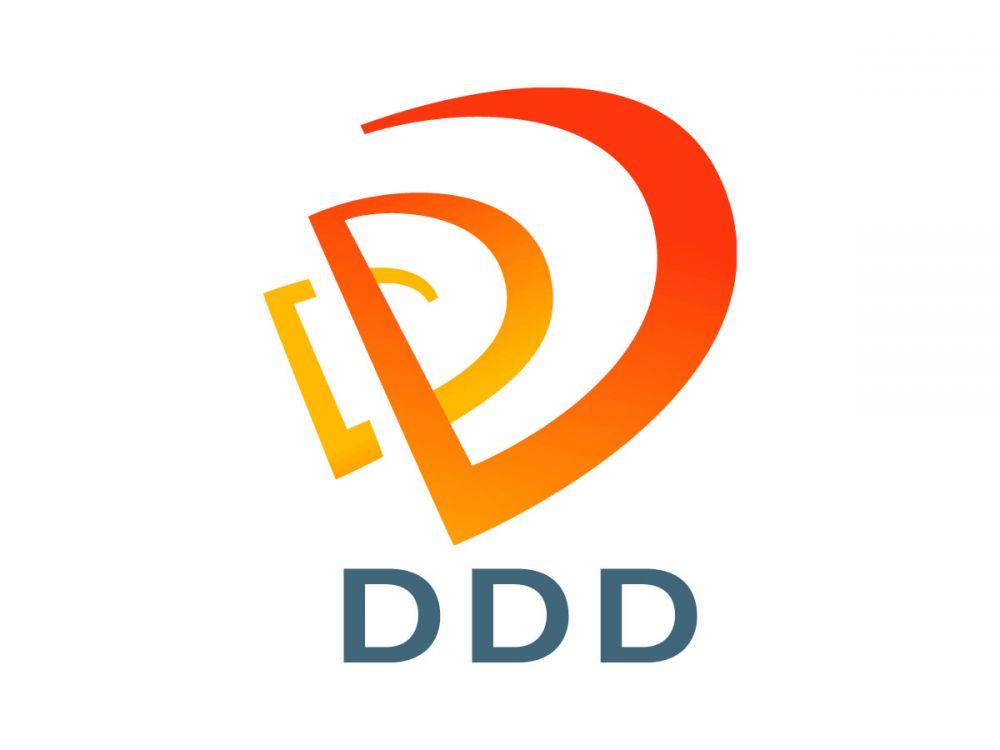 DDD has released version 4.5 of their TriDef Experience stereoscopic 3D drivers.  Core changes include:
Existing game profile improvements.
New game profiles (e.g. DragonAge II, Bulletstorm, Assassin's Creed Brotherhood, etc.).
Hotkey toggle for Virtual 3D Mode (alternative 2D+depth functionality)
Cosmetic improvements for ease of use.
Updated stereoscopic 3D drivers are supposed to happen in threes, so we will have to wait and see what iZ3D has cooking.  They are currently promising two separate beta drivers.  One that features new game profiles, and a separate new architecture that is supposed to work with LCD shutter glasses beyond the confines of AMD HD3D.  Time will tell!
In the meantime, try them out and share your results!