Nvidia has (finally) released their GeForce 270.51 drivers.  This is actually a big deal because in addition to offering several new game profiles, they have implemented a "windowed mode" as well.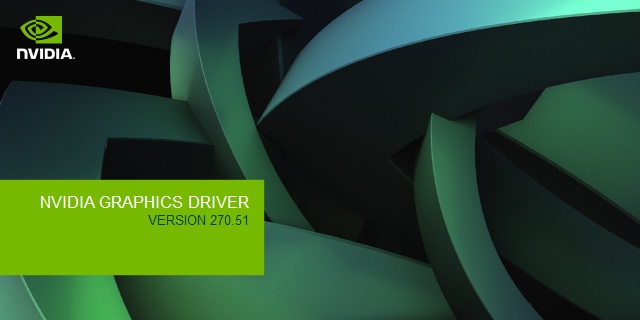 Up until now, Nvidia GeForce 3D Vision shutter glasses couldn't show 3D in a window unless the user had one of those super-expensive Quadro graphics cards (for professional use).  This was a major handicap for Nvidia GeForce 3D Vision users wanting to watch 3D videos on websites like YouTube3D.
Even though it's a beta and we could only get our games to work in 3D on one of our 3D monitors, this windowed mode shows promise!  While there are also some minor tradeoffs where the dynamic crosshair didn't work and the extra Nvidia in-game interfaces were missing, we are confident Nvidia will get this all hammered out.
There is no indication that this update makes the glasses work with YouTube 3D just yet.  However, a big opportunity is going to be browser based 3D video games.  Let's see where this leads!
In the meantime, DDD and iZ3D have a pseudo competitive advantage because their work is mostly based on interlaced solutions that don't require syncronization with the screen.  We will have to get back to you on how their solutions fare up when running through HDMI 1.4 shutter glasses.