Now THIS is what MTBS is about!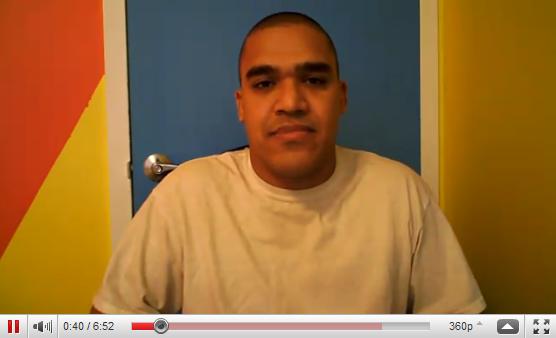 Special thanks to Andres Hernandes (Cybereality) for putting this introductory video together on how gamers can start to enjoy stereoscopic 3D gaming with the help of a pair of analglyph glasses and free 3D drivers.  More than that, he is planning to mail out a free pair of glasses to anyone who wants them, as long as supplies last and it is feasible to do so.
While Andres discusses the iZ3D stereoscopic 3D drivers for sample purposes, it is equally possible to game in 3D with the DDD TriDef Ignition and Nvidia stereoscopic 3D solutions in anaglyph mode.  It's good to keep your options open because drivers have different qualitative benefits depending on the title you are playing.
It should be noted that anaglyph glasses do not reflect the quality you can expect from modern S-3D solutions, but it's a great way to get a taste of what 3D has to offer, and why MTBS' members are so excited by it.   To maximize your enjoyment, be sure to read our S-3D settings and buyer's guides.  To determine the video game compatibility with different driver options, visit MTBS' 3D Game Analyzer as well.
Thanks for your continued advocacy, Andres!  With gamers like you, S-3D is definitely here to stay!