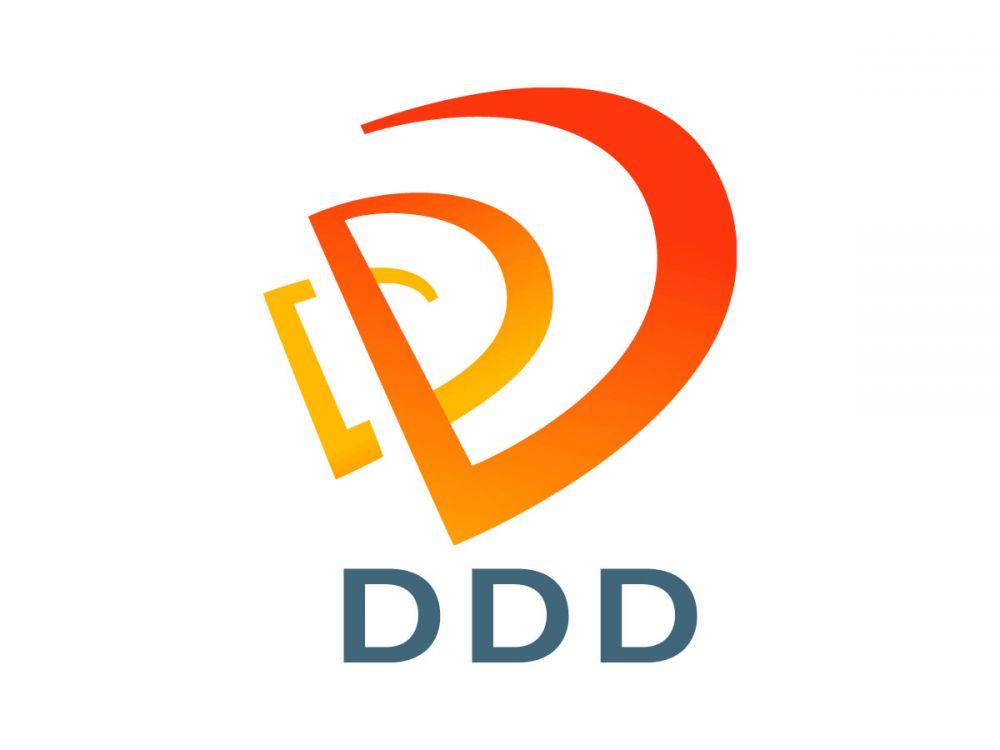 New DDD TriDef Ignition drivers (3.1.3) feature:
Change to OSD font.
Visual feedback/messages when 3D settings are adjusted.
Better interoperability with Nvidia GeForce 3D Vision drivers.
Windows XP and Vista game launch bug fixes.
New games profiles for FIFA 09, FIFA 11, Lost Planet 2, NBA 2K9, Allods Online, The Settlers II, and more.
Try them out and share your results!