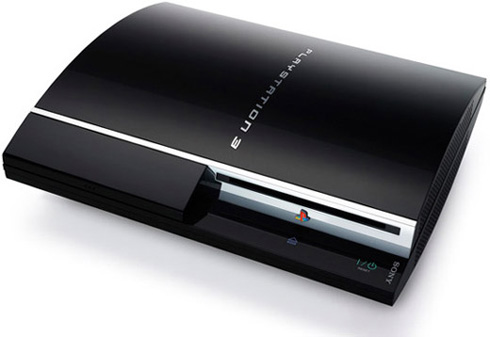 One of the biggest objections against stereoscopic 3D technology is lack of content: the fear of spending X dollars on an HDTV and having nothing to use it for. Fear not! Sony revealed today that they have over fifty games in the works including over twenty from their internal studios. We are going to follow this story up with something special within the next few days.
In the meantime, let's congratulate David Cole and Magestic 7 Media Partners Ltd! They are producing a new 3D television show called Anomaly. Focused on the paranormal and unexplained (e.g. monoscopers!), it features state of the art stereoscopic 3D nightvision cameras.  Check out the video sample and share your thoughts!
Anomaly will be available on the NEXT3D digital download network in early 2011.