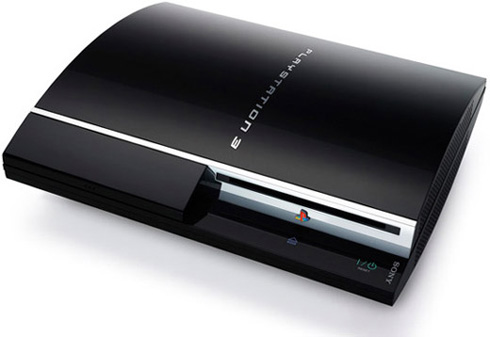 Great news for fellow 3D Sony PlayStation3 users!  Firmware 3.50 was released today, and features 3D Blu-Ray support!  So if you are lucky enough to get your hands on some 3D Blu-Ray movies, the PS3 is now a fully compliant device.
For those unfamiliar, this firmware update is just half the battle.  If you want to enjoy your movies and games in 3D, you will need a modern 3D HDTV (e.g. Sony Bravia, Panasonic Viera, etc.).  HDMI 1.4 is an absolute must for 3D gaming, though it's unclear if legacy DLP televisions with HDMI 1.3 will work with the PS3 Blu-Ray portion.
Members, if you can get your hands on a 3D Blu-Ray disc and have a legacy DLP solution, please share your results!