MTBS has been guest writing for Gamasutra to talk about the different aspects of the 3D industry.  The first article was a rebuttal to leading criticisms against the 3D industry, the second was about stereoscopic 3D glasses, and the third was our analysis of why some media outlets are against stereoscopic 3D gaming in a big way.
Are there aspects or myths about stereoscopic 3D gaming that you would like to see discussed?  Share your thoughts below.
Just a reminder that the preliminary results of The U-Decide Initiative will be revealed at GDC Online in October, and the polls close on October 1st.  If members are having trouble logging into their accounts, please check out our new tech support section and contact us if there are problems.  The first time we did U-Decide in 2009, we had 714 respondents.  Even if we surpass this, the chances of winning one of over fifty prizes is as high as 6%.  That Panasonic 3D HDTV could be yours!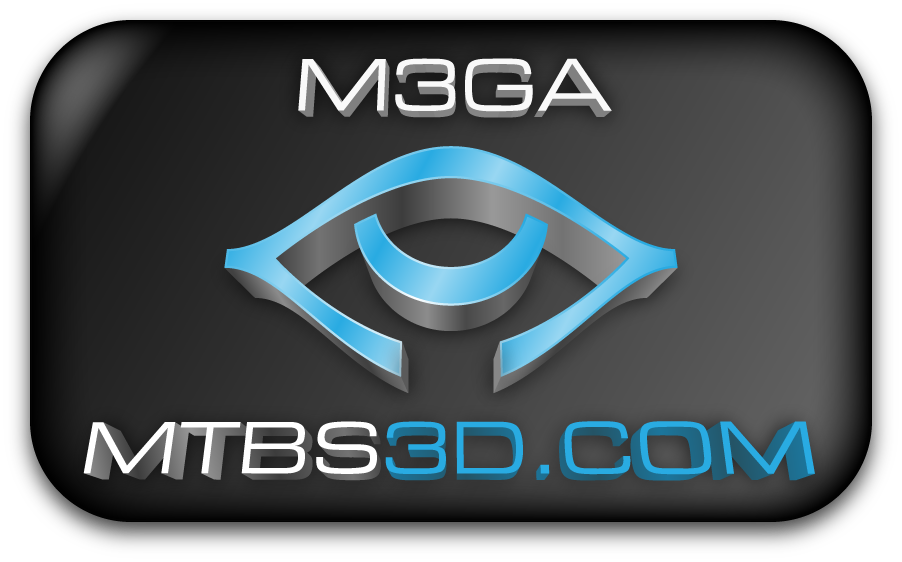 We are getting feedback that there is confusion around MTBS' 3D Game Analyzer and how to test games.  We will get better instructions put together so it is easier to use for first timers.