"3D TV and Blu-ray players are seeing steady growth even as major product line launches are slated for the coming months." – Ross Rubin, Executive Director of Industry Analysis at NPD.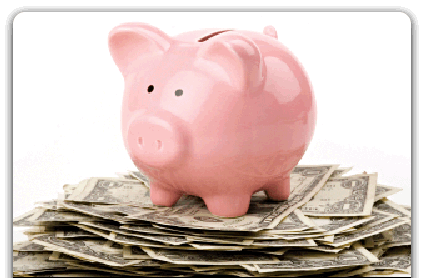 Now we are talking!  NPD Group has revealed findings that "3D Capable Home Entertainment Product" revenue has exceeded $55 million dollars in the US.  This is excellent news, wouldn't you say?
We don't have the complete statistic to look at, but according to the NPD Group's Analyst Poll, only 10% of those surveyed criticized 3D glasses as looking silly.  Instead, according to 41% of respondents, the leading concern is that customers are worried that there won't be enough glasses to go around for TV viewing!
The U-Decide Initiative was done over a year ago, and people still don't get it when all the hard data is sitting right in front of them.  Any guesses as to why "dorky glasses" bashing media and $55 million dollar money spending customers think so differently?