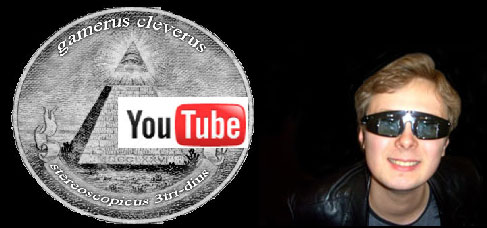 YuriyTheBest.  Gamer, philosopher, and "Most Interesting Man of the Year" award nominee for two years running.  Seriously!  Well, half seriously.  Yuriy is one of the biggest characters the MTBS community has to offer, and we wanted to share a few Yuriy update bites with you today.
First, Yuriy got together with a few members to put together a brief 3D advocacy video for…what else…stereoscopic 3D!  It's not quite Plato, and it isn't written with the same finesse as a Shakespeare play, but it's pure Yuriy complete with cool special effects.  Check it out!
Finally, and we are sure iZ3D is going to love this, it seems everyone is finding a way to take their 3D monitor apart and improve it somehow.  Anton Belev at 3DVision-Blog figured out how to clean the polarizer panel to save on a warranty exchange, and our own Yuriy strapped on a…you have to see it.
More news to come!