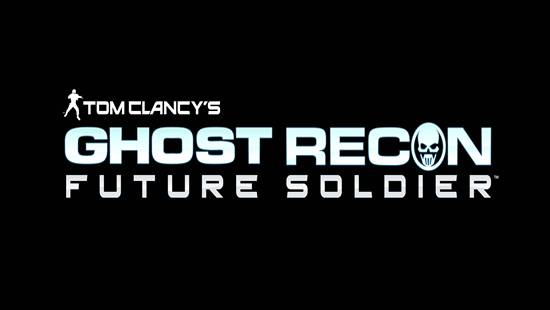 Ubisoft is following through on its continued promise of stereoscopic 3D gaming with its demonstration of Ghost Recon: Future Soldier at E3 complete with an announcement that it will support stereoscopic 3D gaming!
While this video doesn't mention it, Ubisoft remarked on the support before leaving the stage.
If it is based on the FarCry 2 game engine (like Avatar: The Game), it's a safe bet that it will support XBOX 360, PlayStation 3, and PC.  We will work to get this confirmed, though.