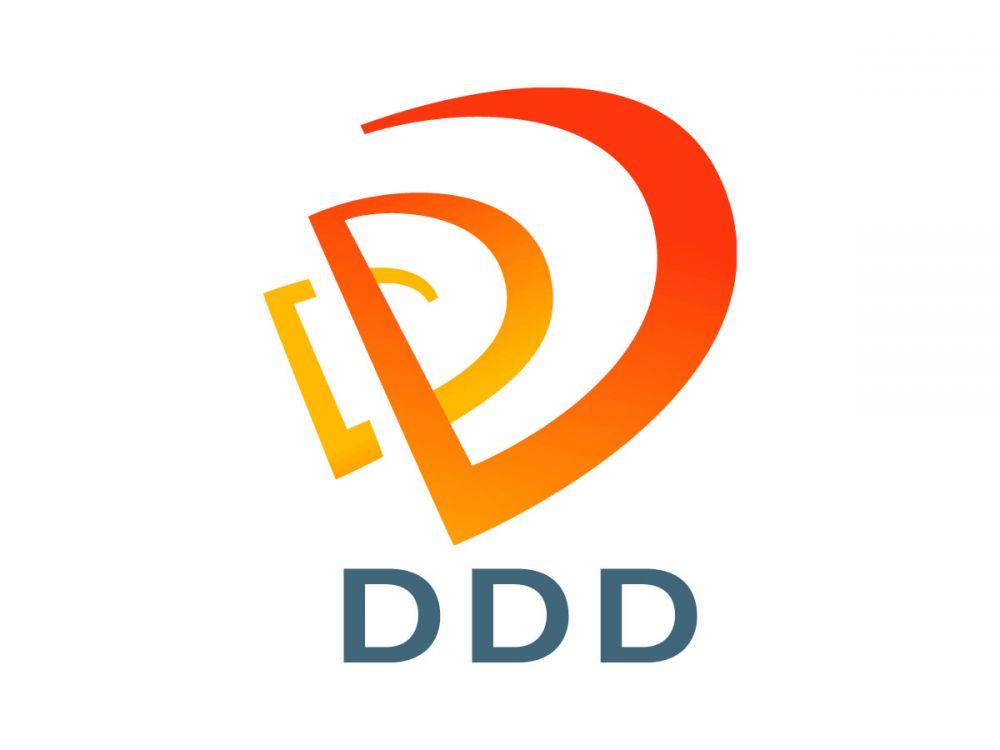 DDD has put out a new Tridef 3D package which features updated Tridef Ignition drivers and upgrades to their 3D Media Player:
TriDef 3D Ignition:
Added profiles for the following games:
Mass Effect 2, BioShock 2, Assasin's Creed II, ShellShock 2, Street Fighter IV, The Saboteur, The Lord of the Rings Online, Mines of Moria, Perimeter 2 New Earth, Need for Speed Undercover, Leisure Suit Larry – Box Office Bust, Dark Void and Aion.
Additional updates:
Added beta profiles for Divinity II – Ego Draconis, Mini Ninja, Pro Evolution Soccer 2010 and Starcraft II.
Updated several game profiles including Google Earth, Left for Dead 2 and Age of Empires III.
Fixed crash on exit issue in some games (eg. Dragon Age: Origins).
Fixed crash on reset issue in some games.
Fixed Assassin's Creed II crash.
Fixed an issue with autofocus in certain games such as Left for Dead 2.
TriDef 3D Media Player:
Improved rendering backend.
Several user interface enhancements including higher resolution graphics, special font rendering for 3D displays and better tooltips.