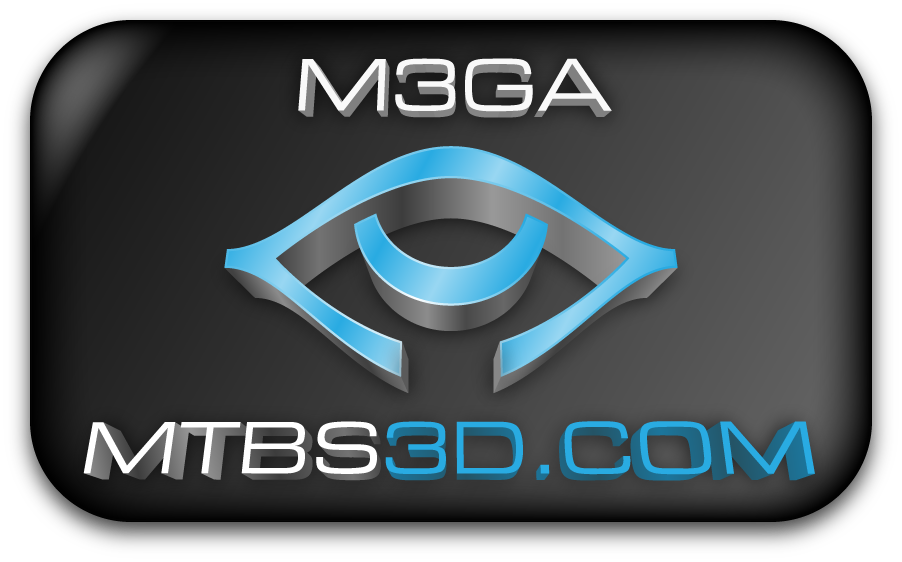 MTBS' 3D Game Analyzer is going through some maintenance today.  We are updating some features including the numeric scoring algorithm and the overall database results.  While you should still be able to safely submit new games to the M3GA database, the scoring won't be accurate until the maintenance is finished.
Thanks for your patience!
For those unfamiliar, MTBS' 3D Game Analyzer is a gamer driven stereoscopic 3D compatibility database that recognizes DDD, iZ3D, and NVIDIA GeForce 3D Vision driver solutions.  Close to a hundred different games are featured in the database so far, and we are proud of the fact that it has no vested interests in any one technology.  We will update you as soon as things are in full operation again.