MTBS leaves for Germany this weekend. Why? FMX 2010 of course! We have the distinct honour of speaking and hosting a series of talks about stereoscopic 3D gaming.
Neil Schneider, President & CEO of MTBS and Executive Director of
The S-3D Gaming Alliance
will be talking about the quality expectation needs of consumers and measurable ways that S-3D games can be tested and reviewed by media and customer alike. We will showcase
M3GA
and some ideas we have moving forward.
Andrew Oliver, Co-Founder and CTO of Blitz Games Studios, will talk about stereoscopic 3D console gaming. Blitz is one of the largest independent game developers in the world who has just celebrated their 20th anniversary. Most recently, they have earned their due as being the first game developer to put out a console title on XBOX 360 and PS3 that supports modern stereoscopic 3D solutions (Invincible Tiger: The Legend of Han Tao). While most will never admit it, we think it's Andrew's work that lit the fire for Sony to take a serious interest in stereoscopic 3D gaming. Samuel Gateau is a member of the Content & Technology Engineering group at NVIDIA. Over the course of two hours, Sam will detail the required techniques for game developers to get the best results out of NVIDIA's GeForce 3D Vision solution. Last but not least, Jens Schöbel, Technical Designer for Crytek will talk about their game engine's use of stereoscopic 3D. Will we get word about Crysis 2? Wait and see!
We are just talking about a fraction of the content in this story.  There will be tons of other stuff in the realm of 3D film as well.  Lots of fun!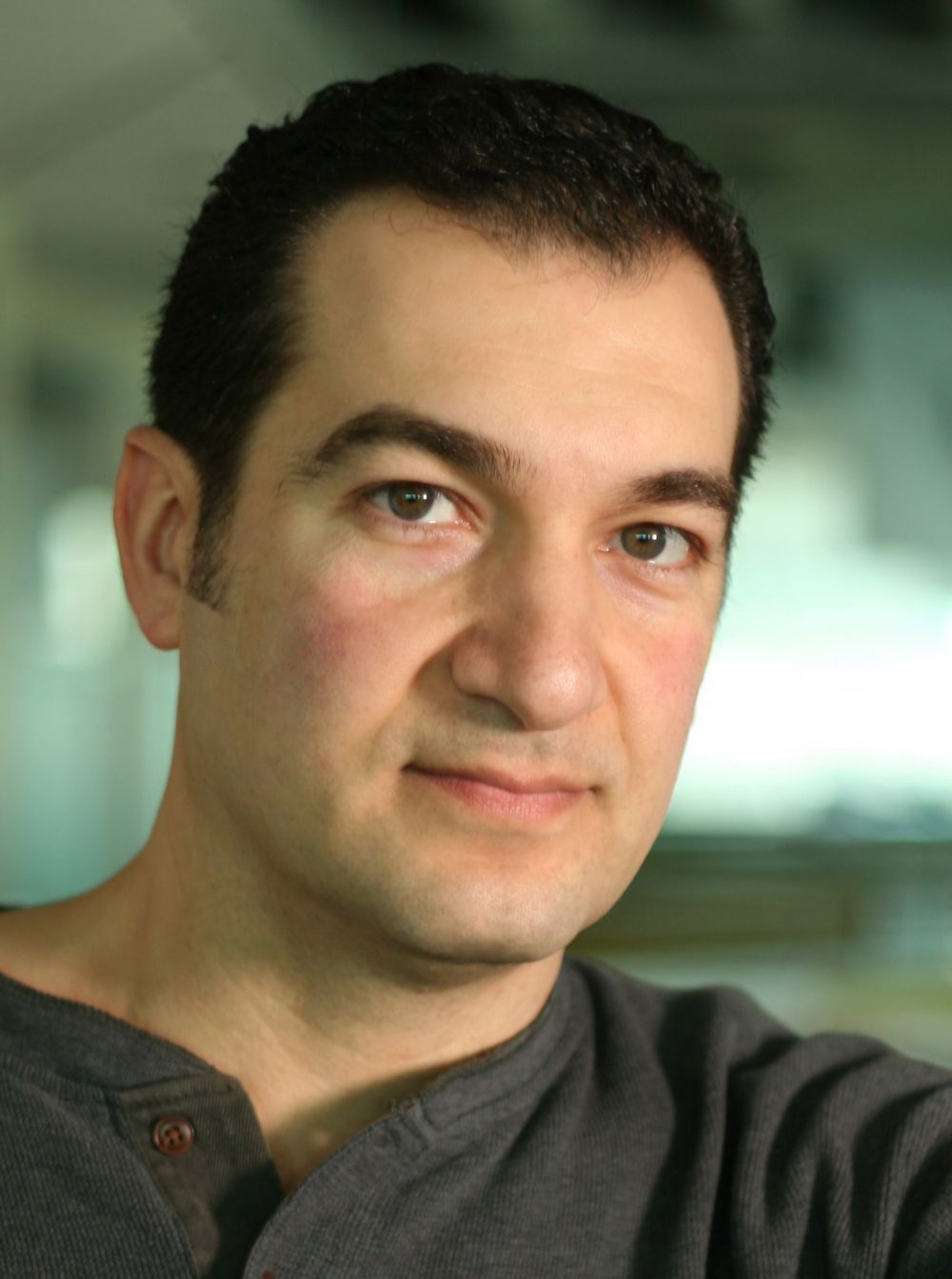 The irony of all ironies is that there is finally going to be a stereoscopic event on MTBS' home soil, and we are going to miss it. GDC Canada is hosting a session about stereoscopic 3D gaming, and the guest speaker is none other than Habib Zargarpour, Creative Director for Microsoft Game Studios, and advisory board member for The S-3D Gaming Alliance. We met Habib for the first time at FMX 2009 when he was working for Electronic Arts as a Senior Art Director. It's really exciting to see how everyone has progessed in this field in such a short time.