Avatar fans, rejoice!  Jon Landau will be one of the keynote presenters at the upcoming 3D Gaming Summit taking place on April 21st and 22nd.  Jon Landau, famed Avatar movie producer, was also involved with the development of Avatar: The Game.  Good to see!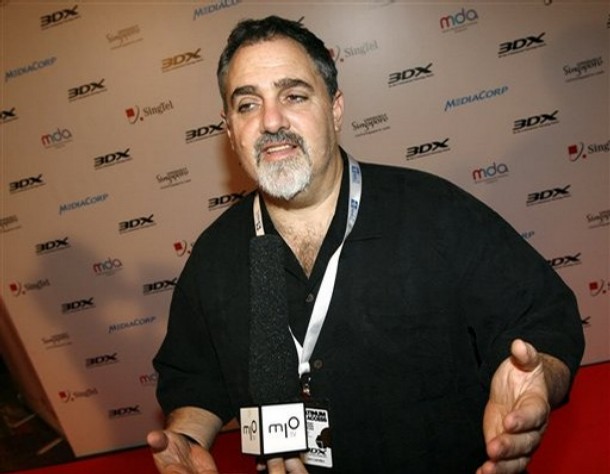 The S-3D Gaming Alliance is proud to be one of the event sponsors for this event, and we will be moderating a panel of our own.  Participants include:
Andrew Oliver, CTO & Co-Founder of Blitz Games Studios
Frank Vitz, Senior Art Director & CG Supervisor for Electronic Arts
Matt Costello, President & Creative Director, Polar Productions (any Doom 3 fans out there?)
Joshua Glazer, Co-Founder & CTO, Naked Sky Entertainment
Kris Roberts, Senior Game Designer, Rockstar Games
Alexis Arragon, Product Development Manager, Darkworks
What we like most about this group is they didn't just wake up to 3D gaming.  Many have involvement that dates back years, which is a big deal in this industry.  This is going to be the first panel of the day on April 21st, and it should be very interesting!