By Kris Roberts
Ok!  Last part of my GDC 2011 coverage.  Today we feature Nvidia, Epic Games, and ARM!
Nvidia
Of all the exhibitors on the expo floor, Nvidia clearly had the biggest and most impressive lineup of stereo 3D games and enabling technology on display.  Talking to George Millington and Michael McSorley, it was clear that the company is indeed committed to stereo 3D in a big way and there is a lot more they have in store.  On March 15th we should expect some announcements that are pretty exciting.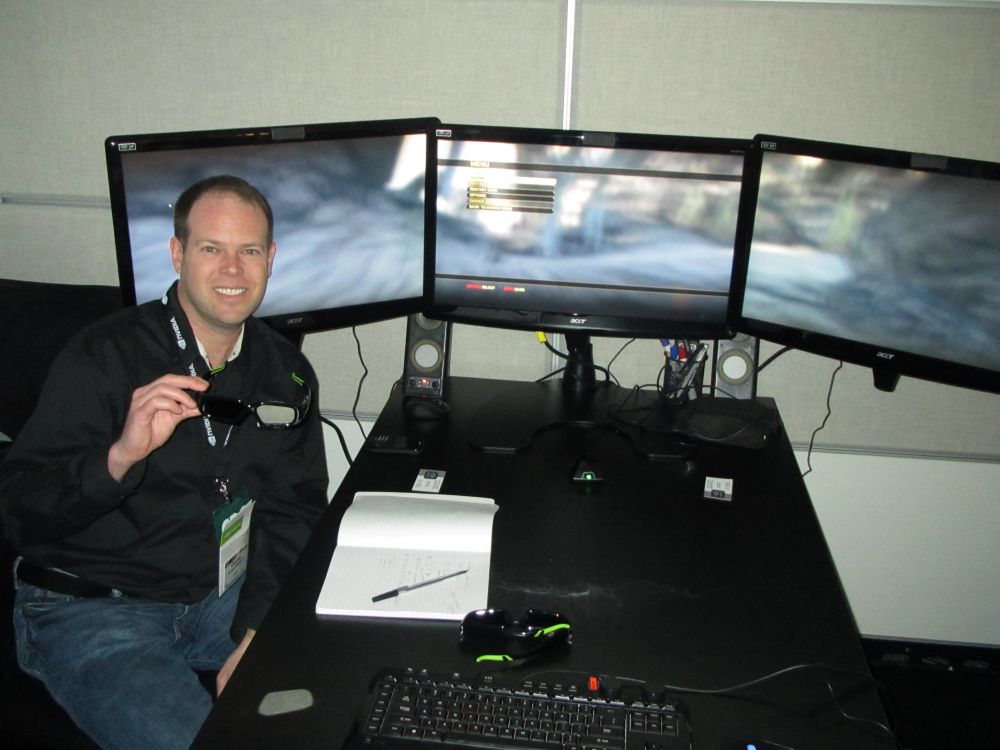 Some of the things that I didn't know about now are their initiatives to help develop community and promote content for stereo 3D.  An example is their 3D Vision Live site.
From a developers perspective it was really good to hear about the effort Nvidia is putting into working with studios to help them make the best use of stereo 3D – both in individual titles and game engines.  Stereo 3D support in products like CryENGINE and the Unreal Engine is a tremendous boost for developers who are already or considering licensing them.  I would encourage anyone interested in experimenting or serious development to check out the 3D Vision Technology for Developers page.
Talking about what's happening right now with 3D capable HDMI 1.4 displays quickly becoming a mass market item, it was also interesting to hear about the strategies behind 3D-Vision and 3DTV Play.  On the one hand, high end PCs with 3D capable displays and dual-link DVI connections are going to continue to be a driving force and fully supported with 3D-Vision.  On the other hand, people who have HDMI 1.4 displays can use them with their PC and 3DTV Play along with the glasses they already have for their TV, but only at 720p.  The lower resolution limit on HTDV Play really comes from a general limitation on the HDMI equipment and inability to decode full 1080p at 120Hz.
One thing that I would be interested in seeing is video game content running at the same 24Hz frame rate used by 3D Blu-Rays.  People may balk at the idea of PC games running at less than 60Hz, but the reality is that many of today's console games really run at 30Hz anyway and the visual presentation of 1080@24 may be favorable.
Epic Games
Inside the Epic Games meeting area I got to check out the technology demo for Unreal Engine 3.  The presentation showcased some of their key visual effects and gives a glimpse of what games might be looking like in the future.  The demo was running in real time on a monster PC which included three GTX 580 video cards in SLI, an i7 processor, and a great deal of memory.  It's going to be a good day when the consoles we have in our living rooms have that much processing power, and the games are going to be stunning if this demo is any indication (and I think it is).  They also had a slightly less over the top PC running the cinematic editor, and showed how developers can interact with the assets and effects in the engine.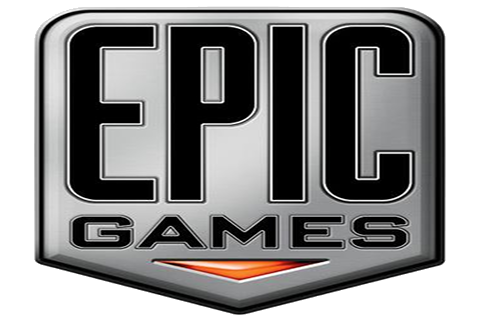 Some games might use some of the effects now, such as dynamic tessellation, proper surface specific reflections, subsurface light scattering on the flesh of characters, broken depth of field and dynamic reflection shadows.  However, I don't think I have ever seen some of the others like object component specific motion blur, shadowed point light reflections, depth of field lights blurring to revealing the camera composition, and volumetric light shafts with proper occlusion.  Seriously, seeing it all together was amazing.
As far as stereo 3D we can run right now, Epic has some great stuff.  I had a chance to talk to Mike Capps, President of Epic Games, about Bulletstorm (which was on a public hands-on demo at the Nvidia booth).  It sounded like the decision to include stereo 3D as a feature on the PC version of Bulletstorm came fairly late in the project.  So late in fact that it didn't make it onto the box!  Regardless of timing, the stereo 3D really works tremendously well with the game's unique mechanics.  Kicking enemies away and using the leash to pull them in are just awesome in stereo 3D.
There was a a delay when the game came out with regards to the 3D Vision profile not being available.  I had to manually edit stuff and tricked it into working with the UT3 profile before going to GDC, and considered this a good indication of how things might look once the real profile was in the driver.  It is now available.
Enjoy!
Last Walk Through the Show (ARM)
Before the expo floor closed I took one last walk through the hall looking for any stereo 3D items I hadn't seen yet, and I found one!  ARM was demonstrating their Mali graphics chipset for handhelds with a stereo 3D game running on an Android kit.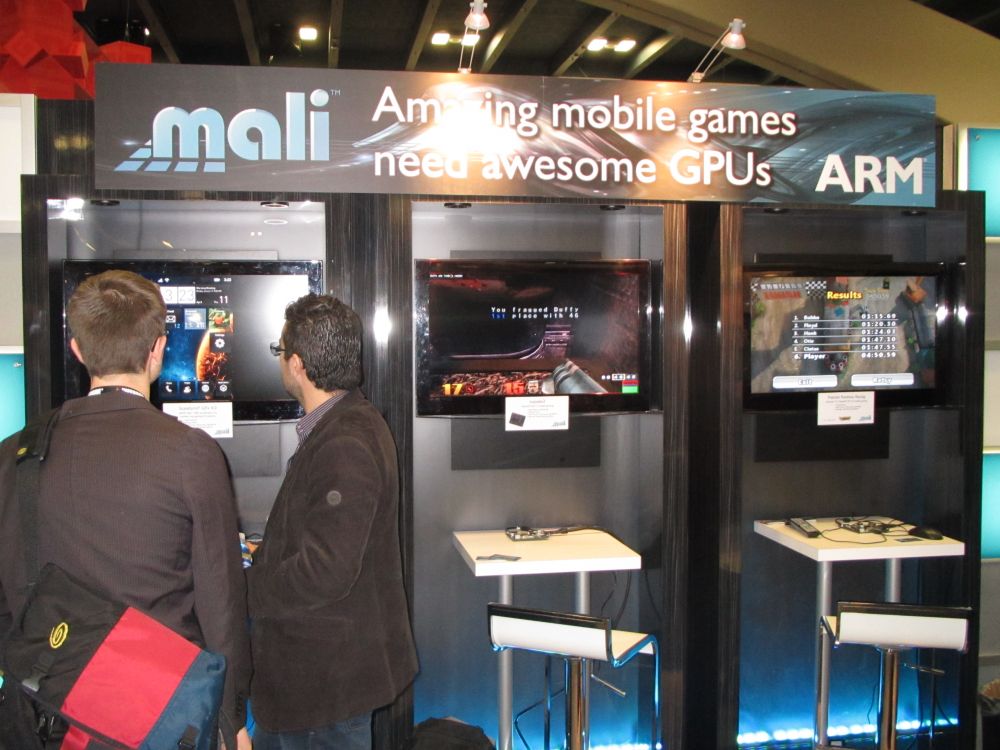 The display they were showing was actually a full size flat panel 3D TV, and the handheld was providing the video signal – so it wasn't a 3D display on the mobile itself.  However, it was impressive to realize that the graphics for the game they were showing were coming from a Mali GPU intended for a mobile device and not a PC or contemporary console!
And so ends my stint at GDC 2011!  I hope you enjoyed the articles, and am looking forward to covering more shows in the near future!