))))) Just a warning guys the link to the video I posted contains swearing so If your ears are a little sensitive or you have kids around I would suggest not watching the clip.((((((((
Here is a clip from The Angry Joe show of his review of Resident evil in 3D.
I have to say, he is really Angry this time. I'm talking crazy madness angry were it just oozes out of his ears , for a second there I thought he was going to jump out of the screen and smack off my 3D glasses .
Overall its a very entertaining clip so I thought I would post it here to see what you guys thought about it. I have always liked Joes Videos and have to say I find him a very down to earth kind of guy. But his pure hatred for 3D makes me question his lack of vision, Don't get me wrong though I think he is awesome still, I'm just a little bit conflicted .
Here is the link to the site and his video.
http://angryjoeshow.com/2010/09/re-afterlife-movie-review/
He is usually Angry but this was the worst I have seen him. I do appreciate the fact he talked a little about CONVERSIONS
and how bad they are. I'm not sure if he realizes though this movie was filmed in 3D from the ground up.
((After watching it again I did catch him saying that the movie was filmed in 3D. ))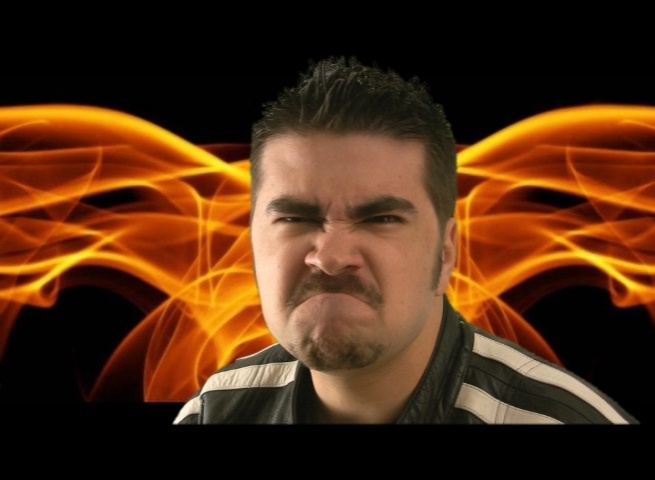 Man, he looks pissed. !!!