By Kris Roberts
Ok!  Last part of my GDC 2011 coverage.  Today we feature Nvidia, Epic Games, and ARM!
Nvidia
Of all the exhibitors on the expo floor, Nvidia clearly had the biggest and most impressive lineup of stereo 3D games and enabling technology on display.  Talking to George Millington and Michael McSorley, it was clear that the company is indeed committed to stereo 3D in a big way and there is a lot more they have in store.  On March 15th we should expect some announcements that are pretty exciting.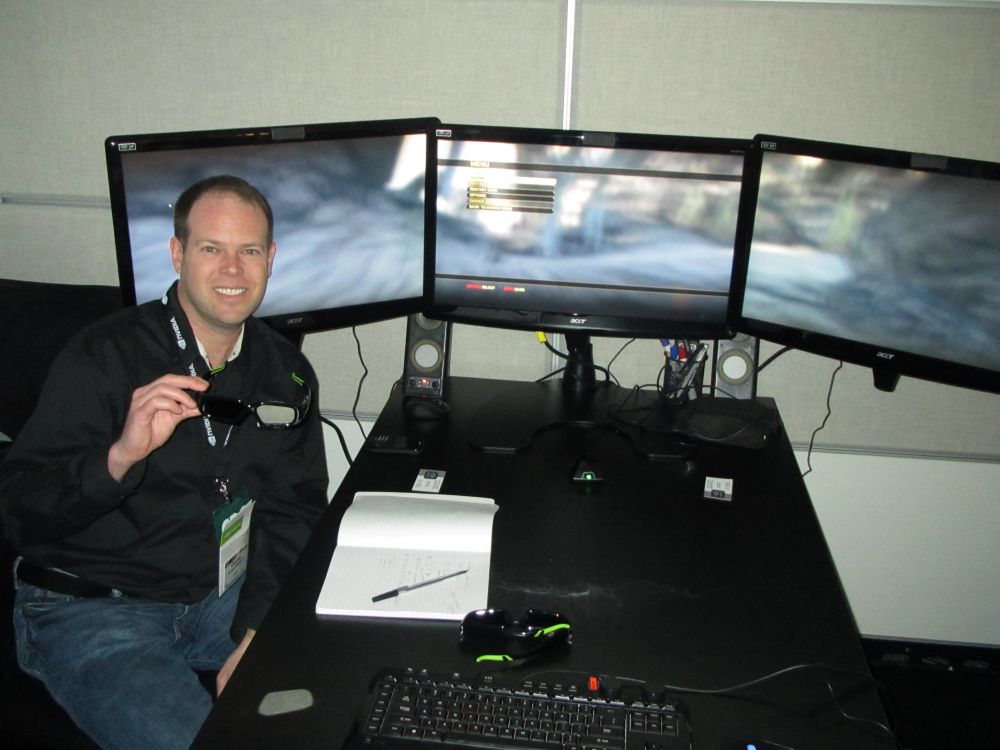 Read full article...