So.............. it's all said and done. I've received my 73" DLP set........ connected the PS3 and using UltraClear DLP Link glasses. IMHO, it looks fantastic. 3DBD look quite impressive on that large screen. Half-resolution checkerboard or whatever "half-resolution" discussions aside, the end result is a very nice looking, HD 3D experience that is on par with going to the theaters. Gaming is also smokin'. Again, aside from technical discussions of 720p@60 being converted to 1080p@60 checkerboard, etc, the end result is playing 3D games on the PS3 on the DLP is awesome.
This isn't saying that movies/gaming on, say the VT25 plasmas isn't better (perhaps crisper, sharper?), but for the price, the DLP sets and the quality 2D/3D experience they provide is unmatched.
As an aside, I do really like the UltraClear glasses. As others have noted, the earpieces are very flexible plastic, which lets them effortlessly conform to your head. My wife's can wear them over her prescription glasses, which have lenses that aren't as "tall" or "round" as some lenses. Like so: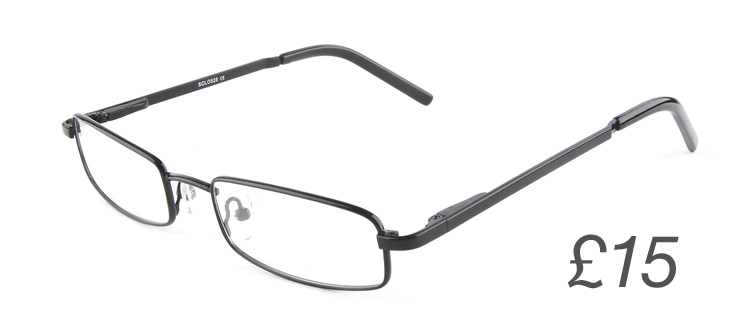 Also, I let the boys (one is a couple of months shy of being 5, the other is around 3 1/2) watch MotorStorm 3D Rift, then some Despicable Me in 3D. They were a bit big, particularly on the 3.5 year old, however, we secured them with adjustable lanyard-style glasses holders (we bought for our sunglasses when we went white-water rafting this summer). Like these:
So that's a very cheap, comfortable way to adjust them for kids. It also gives some insurance against accidental drops, and little greasy fingers smudging the front lenses trying to push the glasses up on their noses. We're going to leave them on the glasses, even while in their bag... so they're always "ready to go".
I will be ordering 2 (maybe 3 since now I'm in "spending" mode) more pairs to have.... that way the family can have our own, with a spare set if there is a guest, etc.....
So far, quite happy with the rig........ could see how the 82" would be nice to have.
Thanks to everyone in the forum that gave input/feedback, and likes to talk about this stuff..... the MTBS forums have been a wonderful place to learn and I will, of course, continue visiting to talk, discuss, and argue about anything 3D.
GC