As promised, our own Andres Hernandes (Cybereality) has a Nintendo 3DS unboxing video for everyone (cue the 50's stripper music)!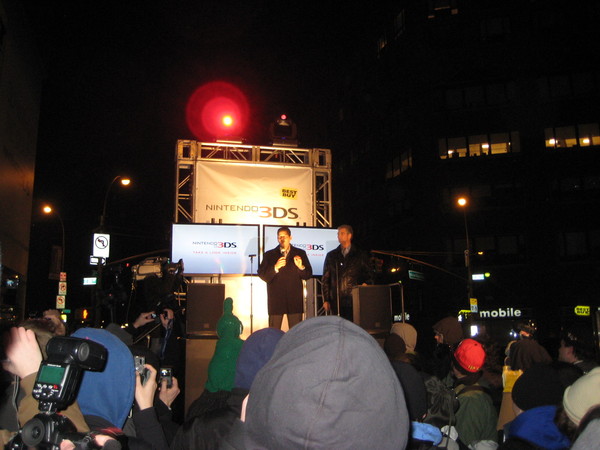 However, unlike those posers who are only now claiming to have a real interest in stereoscopic 3D gaming, Andres did it MTBS style with dual Creative Vado HD cameras.  Why dual?  To make the video in 3D of course!  This isn't James Cameron level work, but it's the thought that counts!
Read full article...