Finally got our hands on it! Finally!
Check out the review and share your thoughts.
http://www.mtbs3d.com/cgi-bin/game_revi ... news_id=66
More news in a few hours! Uploading, uploading, uploading...
Regards,
Neil
_________________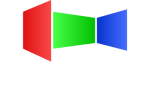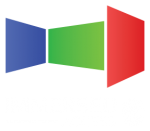 - Immersed tickets
on sale NOW
!
- Free
Immersed Access
account with each registered ticket (paid).
- If early bird is used up, use "ImmerseMe2015" discount code to get 75 Euros off registration.