By Kris Roberts
Sorry about the abrupt ending to my earlier GDC 2011 coverage!  Here is where I left off...
Nintendo 3DS Development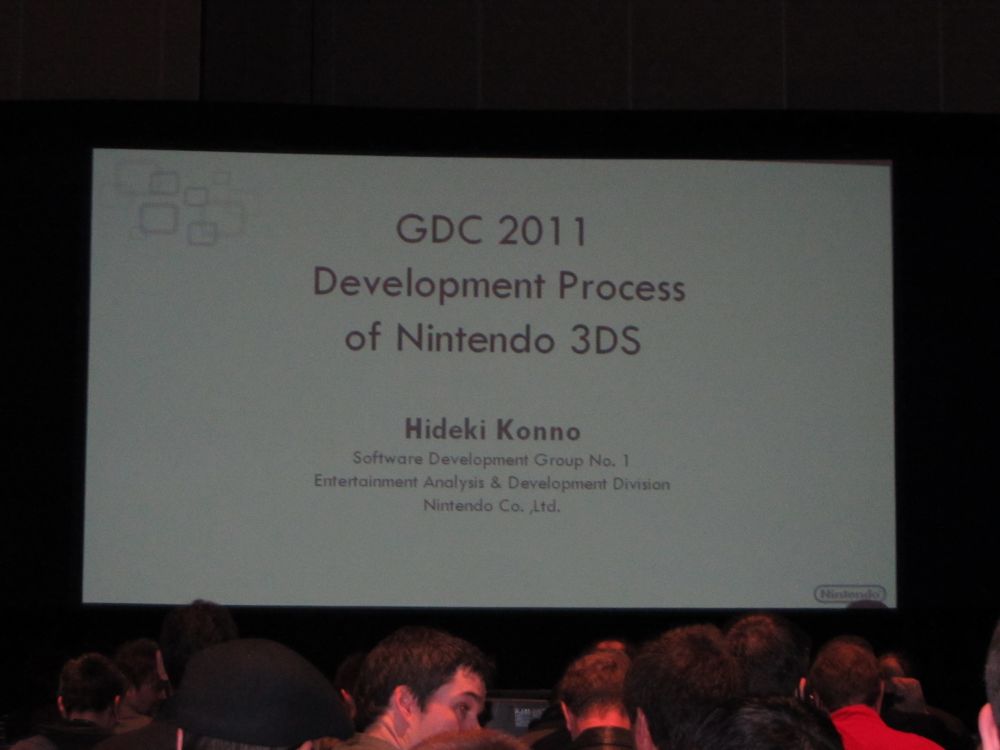 Speaker/s:Hideki Konno (Nintendo) [/speaker/Hideki-Konno]
Description:For many years Hideki Konno has produced, and been involved with, a number of Nintendos games, including the MARIO KART and NINTENDOGS series.  Recently, for the first time in his career, he was assigned the role of overall producer for new Nintendo hardware: the Nintendo 3DS system. Mr. Konno will
discuss how he has dealt with the challenges of developing the successor to Nintendo DS while, at the same time, being deeply involved in the software creation process of nintendogs+cats as the games producer.
Read full article...