Hi Guys!
This is an exclusive to MTBS!
http://www.mtbs3d.com/dloads/index.php?act=view&id=81
Tridef Ignition 2.4.3 Beta 2 or better is required for Capcom's Resident Evil 5 compatibility.
Please share your findings as it's still in beta. These drivers work best with interlaced solutions, DLP, anaglyph, dual panel, and more. There is a free trial period with the drivers if you are first-time users.
Regards,
Neil
_________________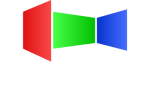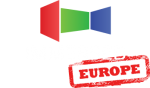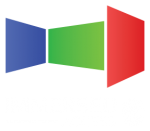 Most conference proceedings can be found at
http://www.immersedaccess.com
It's where the conversations continue!