New features:
1. Head Tracking with webcam.
2. Need For Speed SHIFT Profile
3. Above/Below mode (for movie capture with FRAPS, and conversion via Stereo Movie Maker).
Tridef Ignition 4.1 Drivers
Share your thoughts and findings!
Regards,
Neil
_________________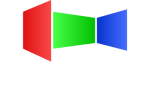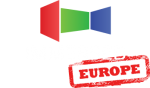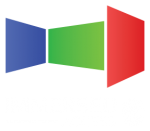 Most conference proceedings can be found at
http://www.immersedaccess.com
It's where the conversations continue!