New features:
1. Head Tracking with webcam.
2. Need For Speed SHIFT Profile
3. Above/Below mode (for movie capture with FRAPS, and conversion via Stereo Movie Maker).
Tridef Ignition 4.1 Drivers
Share your thoughts and findings!
Regards,
Neil
_________________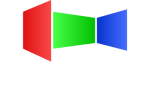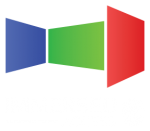 - Immersed tickets
on sale NOW
!
- Free
Immersed Access
account with each registered ticket (paid).
- If early bird is used up, use "ImmerseMe2015" discount code to get 75 Euros off registration.