Hello everyone,
Feel free to post game profiles and gaming experiences with DDD Tridef Ignition drivers. Please feel free to download a
free trial
of their software. These drivers are best suited for interlaced and DLP checkerboard solutions, and additional output options are in the works.
Regards,
Neil
_________________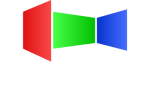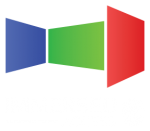 - Immersed tickets
on sale NOW
!
- Free
Immersed Access
account with each registered ticket (paid).
- If early bird is used up, use "ImmerseMe2015" discount code to get 75 Euros off registration.