Hello everyone,
Feel free to post game profiles and gaming experiences with DDD Tridef Ignition drivers. Please feel free to download a
free trial
of their software. These drivers are best suited for interlaced and DLP checkerboard solutions, and additional output options are in the works.
Regards,
Neil
_________________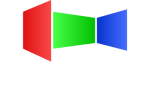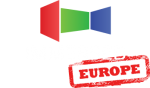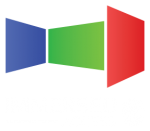 Most conference proceedings can be found at
http://www.immersedaccess.com
It's where the conversations continue!